Dirndl Skirt
Here is the final piece of my Vintage Playsuit for the sewalong!
The dirndl skirt!
This is similar in design to the shorts. I decided to make the skirt and shorts navy with white accents as I knew that I would be able to wear both with various different tops on holiday due to the simple colours and design.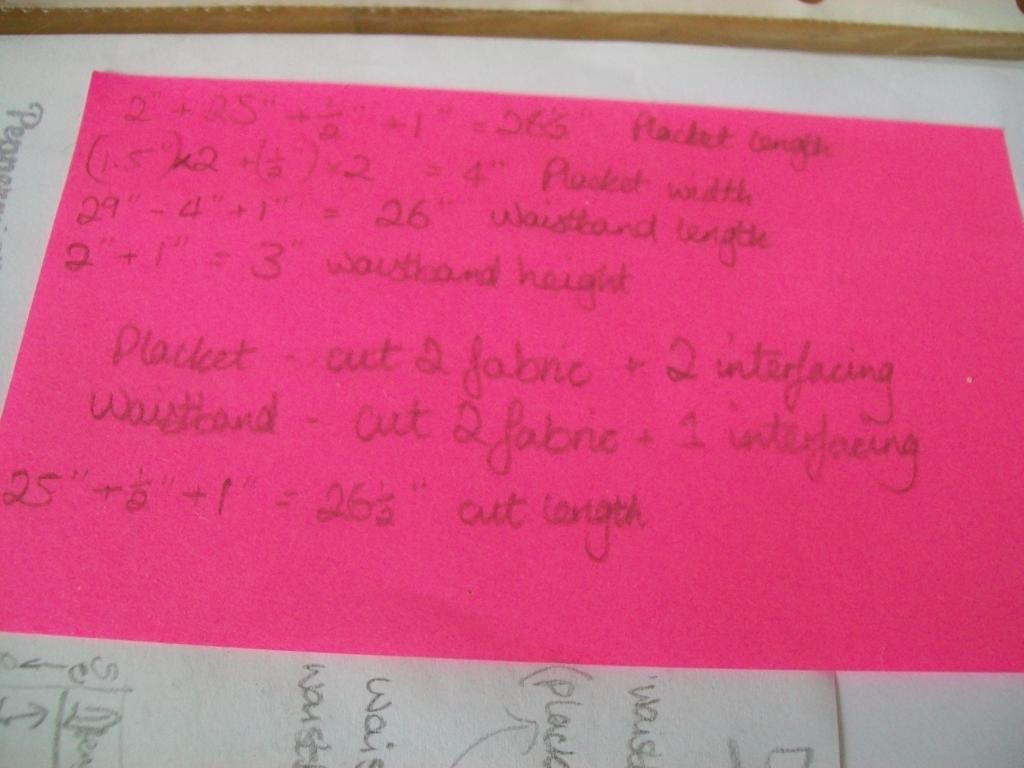 I used the formula that Stephanie describes in her videos on
her blog
in order to draft the pattern pieces for my dirndl skirt.
It is a very basic pattern made up of different sized rectangles, which makes it ideal for even a beginner to sew.
I decided to add piping to the pockets to add a little more interest. This is something that I had never done before (I did this before I made the shorts) and I am really happy with how it turned out.
The only problem I found with my dirndl skirt is that it has turned out a bit too small. Despite my best efforts to measure everything correctly, my skirt is about an inch too small at the waist which means that I can't currently fasten it.
There will, however be pictures of the blouse and shorts being worn on my holiday over the next week and I am going to take the skirt with me to see what I can do with it!