Captain America USO Costume Progress - Hat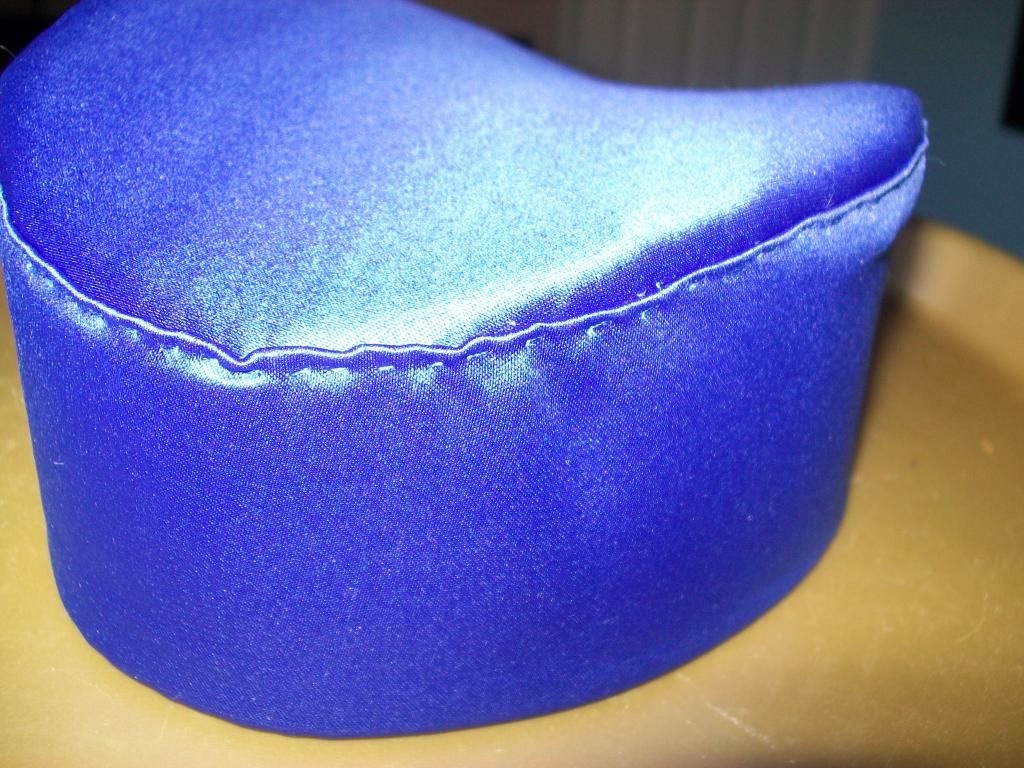 I have made one hat for my costume! This means that I have finally made a bit more progress with this costume!
I started by tracing the hat pattern onto my double stiffened buckram fabric.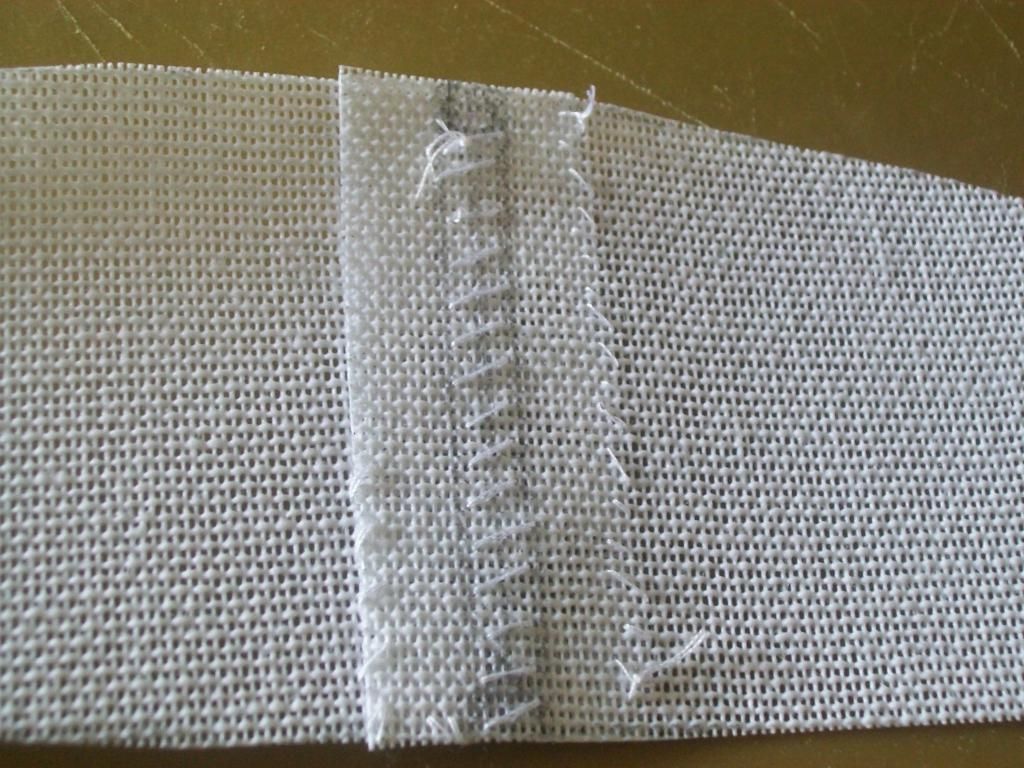 Once my pieces were cut out, I sewed the sides together and checked the size.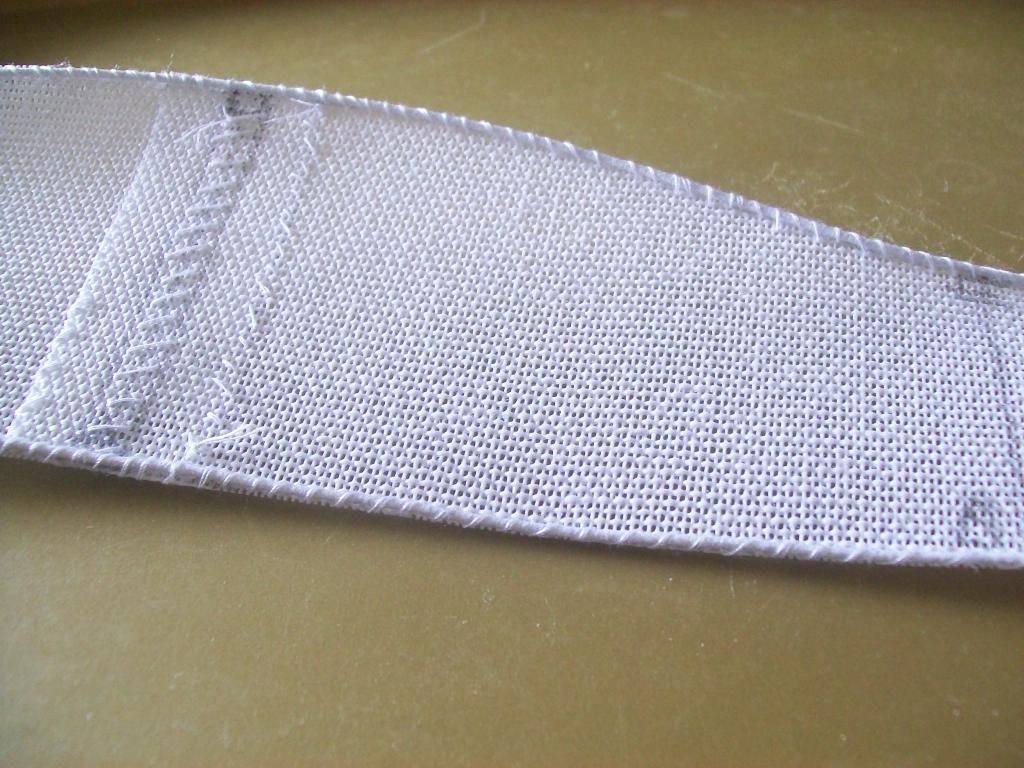 The next job was to sew the millinery wire to the top and bottom edges of the side pieces of buckram. This was a little difficult with the top edge, as the wire kept trying to coil back up rather than bending where I wanted it to.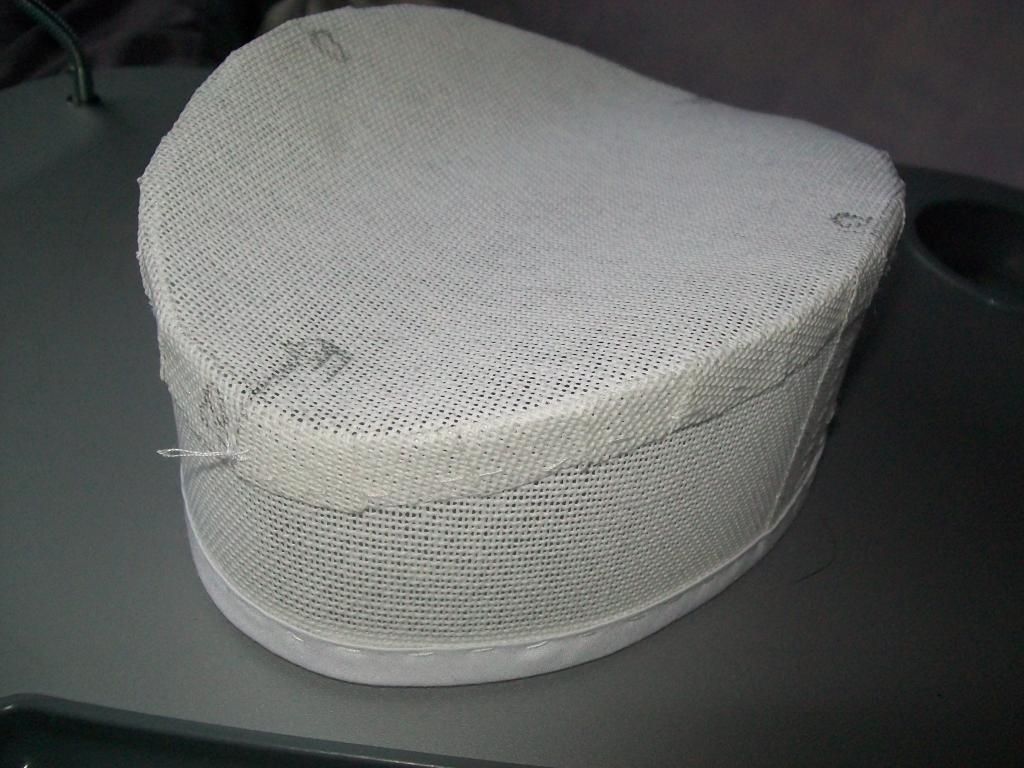 Once the wire was firmly attached, I sewed the top of the hat onto the side piece and covered the wire around the bottom with some leftover white cotton bias tape from my petticoat.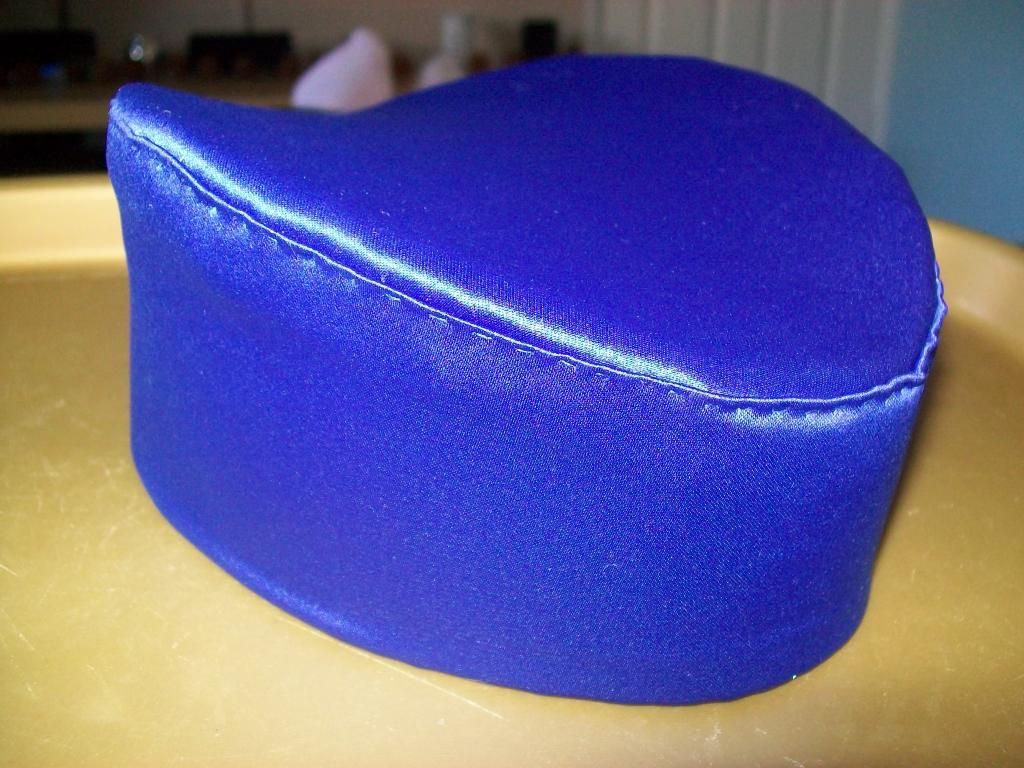 After the hat base was assembled I covered it in felt to smooth out any lumps and bumps, then sewed on my blue duchess satin.
I am going to make another hat in the same way and then use the neater of the two as my plain blue hat and cover the other one in blue sequinned fabric.
I finally got my bodice pattern cut out today and hope to make a mock up to check the fit over the next couple of days, before getting started on the actual bodice. Once that is done, I will move on to the skirt, cummerbund and lapels.
Hopefully I will have enough time left after I have made the costume to make a matching bag to carry my purse, phone and camera around in whilst I am at the convention.